COMe ALONG to an event AND HAVE A GREAT TIME & HELP TO RAISE MONEY FOR MARINE RESCUE SHOALHAVEN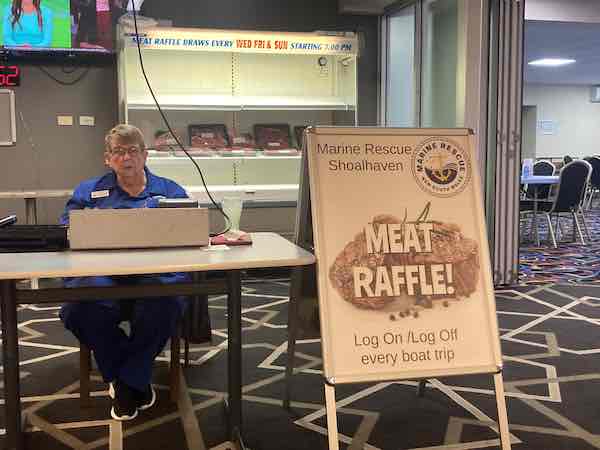 MARINE RESCUE IS BACK AT GREENWELL POINT BOWLING & SPORTS CLUB
Join us at the Greenwell Point Bowling & Sports Club every Thursday to win Gift Vouchers in the raffle. Then buy what you want!
10 benefits of volunteering
Provides you with a sense of purpose. ...
Provides a sense of community. ...
Helps you meet new friends. ...
Increases your social skills. ...
Improves self-esteem. ...
Teaches you valuable skills. ...
Provides job prospects. ...
Brings fun into your life.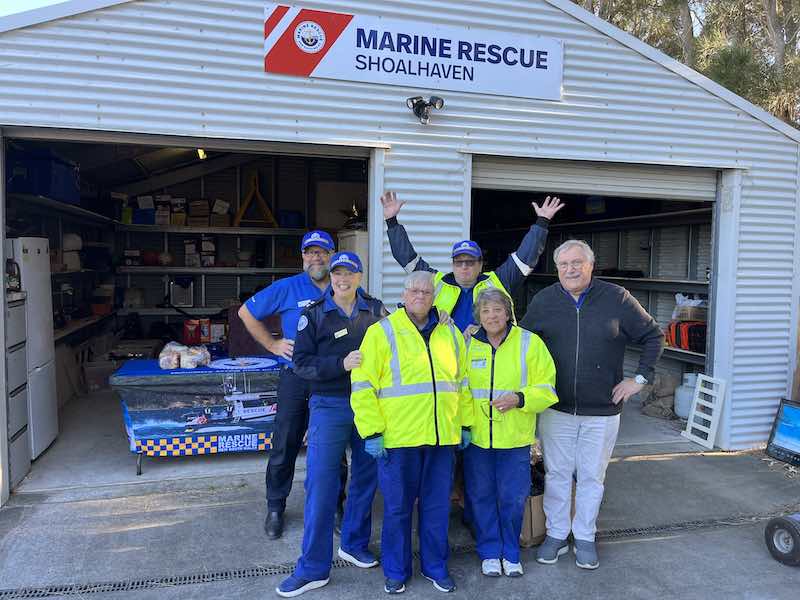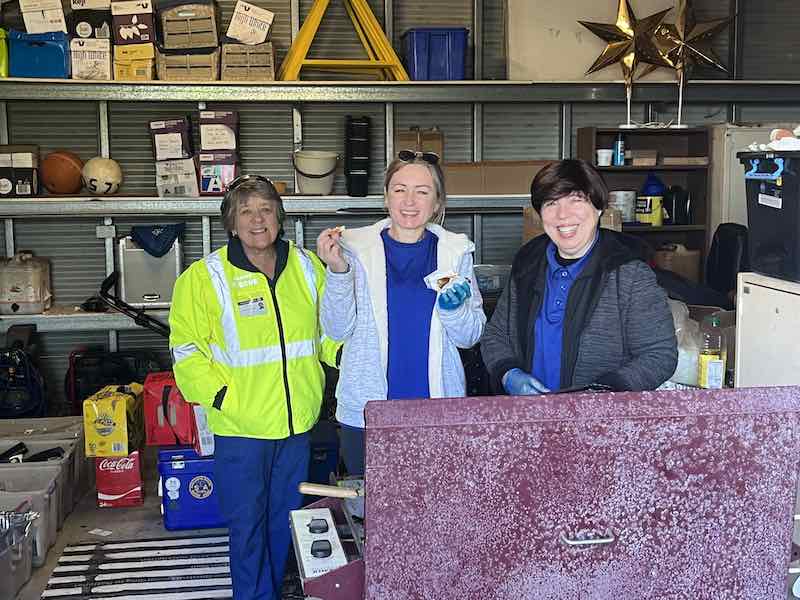 Apply to become a volunteer
Interesting in becoming a volunteer? Join up today
Lodge an Expression Of Interest with Marine Rescue Shoalhaven
Marine Rescue Shoalhaven Request To Be A Volunteer