Shoalhaven 30 preparing to tow a distressed vessel to safety
Check The Weather
It is very important to check the latest weather report for our region ILLAWARRA WEATHER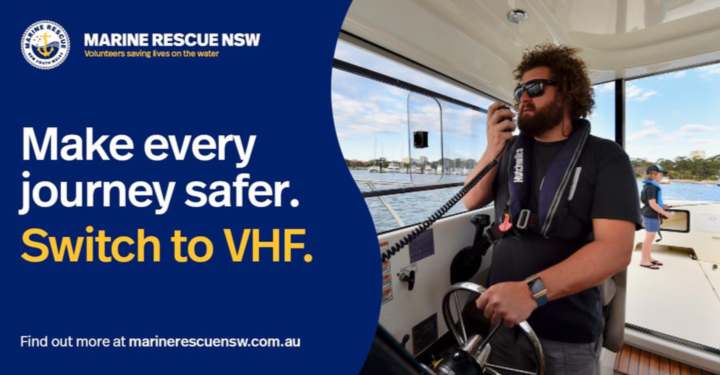 In an emergency, use your radio or ring Triple Zero (000)
Welcome to Marine Rescue Shoalhaven
Marine Rescue Shoalhaven is a Unit of Marine Rescue NSW, the only recognised volunteer Marine Rescue organisation in NSW. The base station (callsign: Marine Rescue Shoalhaven) is located in The Pilot House at Crookhaven Heads where volunteers have views over the Crookhaven Bar and Shoalhaven Bight to Gerroa and Black Head. Between sunrise and sunset, the Pilot House volunteers log vessels on and off as they put to and return from the sea or a trip along the river.
They monitor Marine Distress frequencies 24 hours a day and coordinate Marine Search and Rescue operations. Members wishing to talk to the Watch-keeper or Radio Operator on Duty can do so on 02 4446 9900 between 6.00 am and 5.00 pm.
We acknowledge Aboriginal people as the First Nations Peoples of NSW and pay our respects to Elders past, present, and future. We acknowledge the ongoing connection Aboriginal people have to this land and recognise Aboriginal people as the original custodians of this land.
Search and Rescue Coordination Centre (SARCC) 
Our Shoalhaven Marine Rescue Unit is a SARCC and is a specially designated facility, equipped and accredited to monitor maritime radio distress frequencies for the purpose of receiving distress calls and coordinating maritime search and rescue operations. Such a Coordination Centre must:-
satisfy the requirements for and hold a Marine Rescue (Limited Coast) Station and/or a Limited Coast Station radio licence
be staffed by qualified Search and Rescue Coordinators and Radio Operators; and
be operational, at a minimum, between the hours of sunrise and sunset daily, and at other times of the day, monitor those frequencies at a place equipped for that purpose.