Small charitable donations have a huge impact
We need you alongside us on our mission to save lives on the water.
By donating to Marine Rescue NSW, you will help to support our emergency operations and to ensure our volunteers are equipped with world-class rescue vessels and equipment, such as online radio dispatch systems, automatic defibrillators and electronic navigation aids.
I WANT TO MAKE A DONATION TO MARINE RESCUE SHOALHAVEN AND MAKE A DIFFERENCE
Your generous support will help keep our teams rescue-ready. Marine Rescue NSW is registered as a deductible gift recipient (DGR). Any donations you make to Marine Rescue NSW over $2 are tax-deductible.
Click on the following secure button to Donate to Marine Rescue Shoalhaven.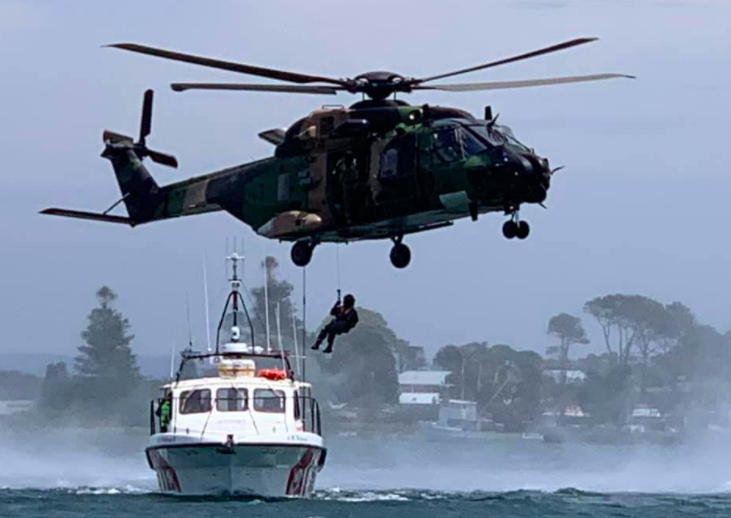 Marine Rescue Shoalhaven with Surf Lifesaving unit on a rescue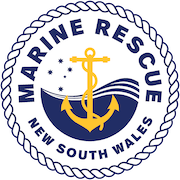 Our work
Marine Rescue NSW saves lives on the water.
This is our mission, 24 hours a day, every day. Members of the boating community can be confident that when they call for help, a professionally trained and equipped Marine Rescue NSW crew will be quickly underway.
Our services to the boating community include:
24/7 emergency Search and Rescue
The State's only Log On and vessel tracking service for recreational boaters, giving them the confidence of knowing a professional rescue service is keeping watch
Around-the-clock monitoring of marine radio for distress calls from boaters in trouble along the NSW coastline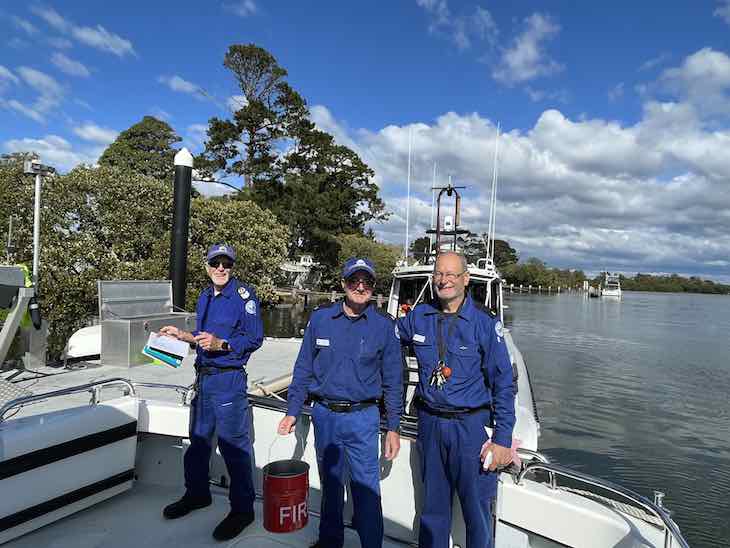 Your Donation Will Help Us
We need money to:
$50 buys 40 minutes of fuel on our boats
$100 buys a replacement hand microphone for a Pilot House radio
$200 covers most of the costs to assist a vessel inside the Banks
$300 buys a replacement tow rope
$500 covers a significant part of the replacement of a single Pilot House radio ( we need four radios)!